We are an Online Bakery, based out of Ghaziabad and Noida. We started 'Bakeneto' with the Vision of giving best in class Baking experience   !!!!!
If you are looking for extraordinary and out of box design of cakes, Bakeneto is your destination. Be it an Anniversary or any other important occasion in your life or the life of your
close ones, we give the best of services with scrumptious sweet delights and excellent customer service.
About Bakeneto
We have a same-day delivery option in Noida, Indirapuram and Ghaziabad. We make and bake a plethora of cakes for you to choose from- Birthday Cakes, Engagement Cakes,
Wedding Cakes, Anniversary Cakes, Christmas Cakes, New Year's Cakes, Valentine's day Cakes, Cartoon Cakes, Photo Cakes and various other types of customized cakes for any
occasion. We understand the need for having great things on such great occasions and deliver results accordingly.
Experience the best of baking with safe, fast and free shipping of the most delicious and freshly baked Cakes, Pastry, Jar cakes and Cupcakes at your doorsteps in Noida, Indirapuram and Ghaziabad.
At Bakeneto, we are committed to #Baking You Happy !
● All the cakes prepared here are freshly baked keeping in mind the maximum safety precautions taken during the process.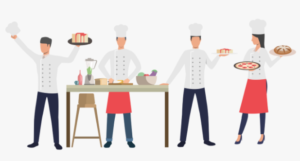 ● We understand that a lot of people prefer vegetarian products. For them, we have 100% eggless cakes.
● Our packaging is eco-friendly and thus can be recycled ensuring no harm towards nature. recyclable packaging and promise to deliver your order within an hour up to midnight (nominal charges may apply per distance).
 ● From our Chef to delivery driver, each member lives their part of the promise to make sure the final product is gratifying for you.
 ● Fresh products are delivered within an hour of ordering and for all the night-party lovers, we offer midnight delivery options.
● We use quality products to maintain our taste and all of our supplies are sourced with consistent quality process/checks.
 ● We bake fresh for you and can delivery your order within 60 minutes of ordering. We also take care of customer who loves to party at night by giving mid-night delivery option !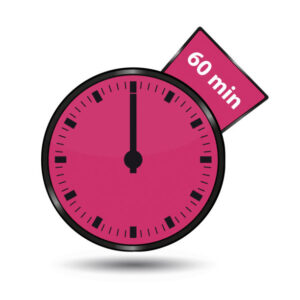 ● Easy Payments with BHIM UPI , PAY TM , Debit Cards , Credit Cards and accepting payments from MagicPin & Sodexo
   ● Easy Returns & Refunds Terms & Conditions Apply   !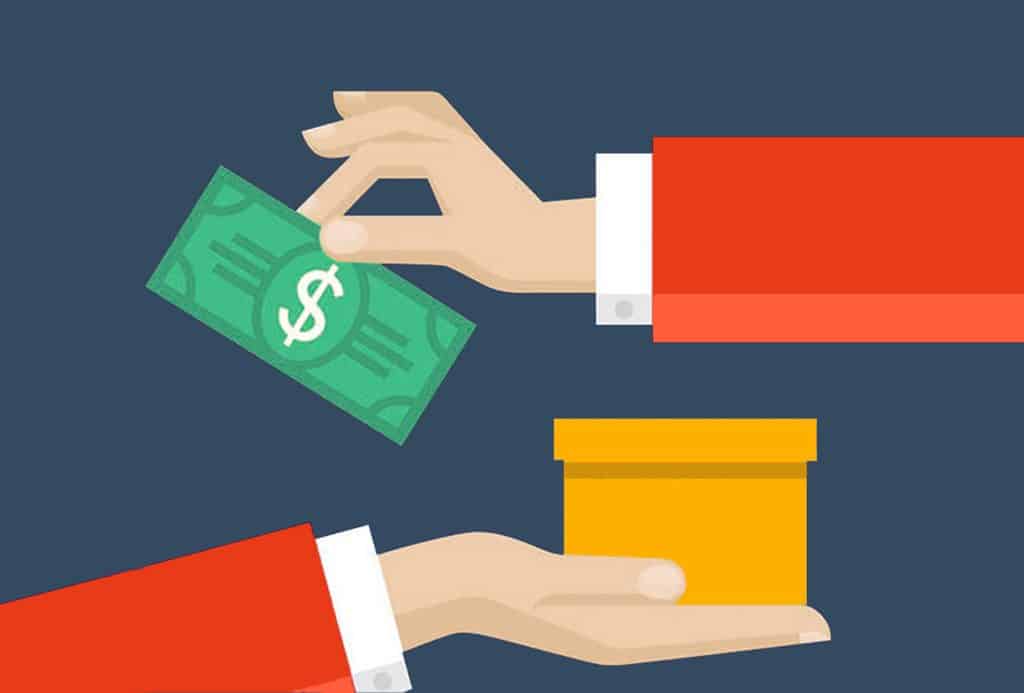 Our Future Formations !
We have the best and choicest in class Baking experience. In a couple of years, we intend to offer a complete online/physical bakery shop experience with Crunchy Cookies,
Customized Chocolates, delectable Doughnuts, crumbly Cupcakes, mouth-watering Macaroons and a variety of Gifts and Accessories to finish your celebrations in style and with
bliss in every bite.
For more bakery items which will be able to match your expectation and supreme taste try ordering from bakeneto.com or call us @ 7071634634. We make Cake, cupcakes, Jar
cakes, Pastries, Customized chocolates, Cartoon cakes, Fruits Cakes and all other types of wedding, engagement cakes as well.


We provide FREE delivery in Noida and Ghaziabad to your doorsteps in same day (within 2 to 3 hours).
Don't forget to follow us on Social Media on below links:

Facebook (https://www.facebook.com/Bakeneto-105188738351690)

Instagram (https://www.instagram.com/bakenetobakery_official/)

Twitter (https://twitter.com/bakeneto).