Express Love & Feelings By Sending Valentine Day Treat
Time has come to express what you feel and pass your love and wishes to your Valentine. Week of romance has started, and they must be waiting for you to convey your Love. Let's add some sweetness in your proposal by ordering Valentine Day Special cake for them. Bakeneto bakery here present multiple new designs of cakes specially designed for Valentines week which can be customized as per relationship you are celebrating. Order fresh, soft, and best in class cake, customized chocolates or Flowers from Bakeneto and see expression on their face, you would love that.
Let her, him fall in love with you again this Valentine. Present your love with these heart-warming cakes and make your partner feels like a dream come true. Why to leave any chance to impress her or him pick cakes from our Valentines category which has many cakes, pick a flavor of their choice and get cakes in just few hours. Reciprocate the same gesture with some customized love cakes and dessert by bakeneto. Bakeneto  is celebrating this entire Valentines week and offering up to 20% Discounts on all types of cakes be it Valentine specific, Birthday cakes, Anniversary cake, Photo cake or any customized cake.
Why You Should Book Valentines Cake From Bakeneto?
Bakeneto bakery has exquisite team of chef to bake some special customized Valentine's special cake, Jars cakes, Cup cakes, Pastries and Brownies for you by keeping in mind the essence of these special love days.  Since these cakes are hand-crafted, they carry with themselves the best of craftsmanship. The design is awe-inspiring and is so smashing that you will opt for Bakeneto even for future events. At Bakeneto, we execute lip-smacking cakes only after considering all necessary steps. Smooth delivery machinery by bakeneto make is easy for you to Order and deliver cake/order on time and now we have free midnight delivery also unlike any other bakery in NCR. Proper care of hygiene is taken and all employees strictly follow all necessary procedures. The delivery reaches you on time in NO Delivery charges.
For our vegetarian customers, we have 100% vegetarian cake only. Apart from love cake, we also deal in cakes for various other occasions such as Birthday Cakes, Anniversary Cakes, Wedding & Engagement Cakes, Girls Cakes, Boys Cakes, Cartoon Cakes, Pinata Cakes, Baby Shower Cakes and more making it the best online cake delivery platform in Ghaziabad, Indirapuram and Noida.
Below are few cakes which can be your first choice for Valentines Day 2023: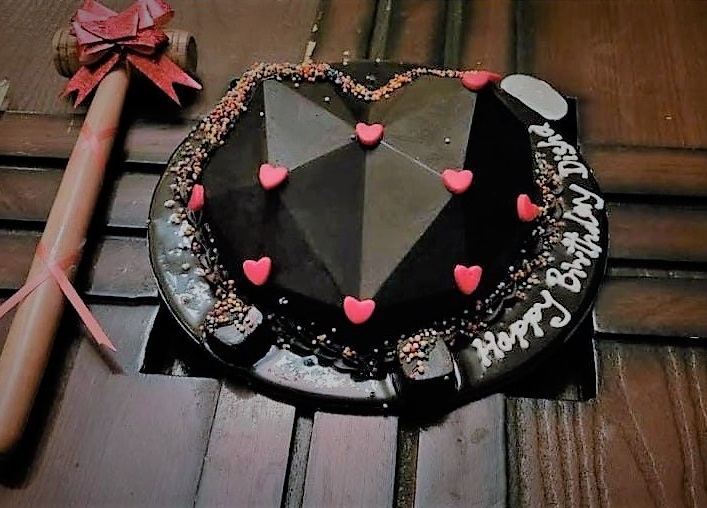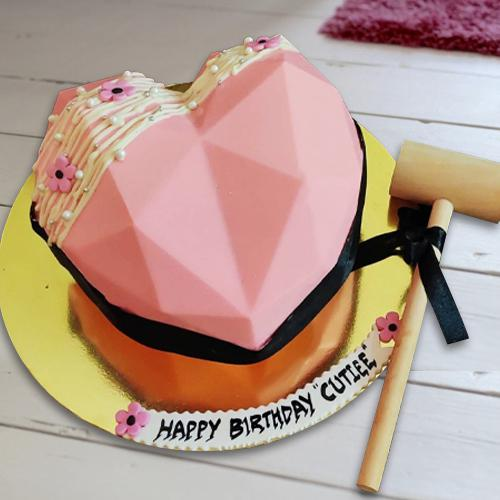 These are the few designs from which you can pick your favorite Love cake and to see other exciting cakes you can visit bakeneto.com or Order on call instantly by calling us @ 7071-634-634.
Read more latest updates about Celebration Cake, Anniversary Cake, Wedding Cake, Baby Shower Cakes, Mom Cake, Father Cake or so. Follow the Bakeneto Blogs where you can get 10% OFF code also.
Don't forget to follow us on Social Media on below links:
Facebook (https://www.facebook.com/Bakeneto-105188738351690)
Instagram (https://www.instagram.com/bakenetobakery_official/)
Twitter (https://twitter.com/bakeneto).